The lower end of the cylinder returns to the oil through the balance valve, the hydraulic control check valve, the throttle valve, and the explosion-proof electromagnetic reversing valve return to the fuel tank. In order to make the weight drop smoothly, the brake is reliable, and a balancing valve is arranged on the returning oil line to balance The circuit maintains the pressure so that the falling speed is not changed by the weight. The flow rate is adjusted by the throttle valve to control the lifting speed, so that the braking is reliable.
The utility model has the advantages of beautiful appearance, small volume, light weight, compact structure, convenient movement, stable lifting, convenient operation and reliability, and the mobile elevator can be selected as two-phase, three-phase, battery, diesel engine for lifting power according to requirements, and special places are also Explosion-proof motors, electrical appliances, etc. can be used. The lift control mode is electric.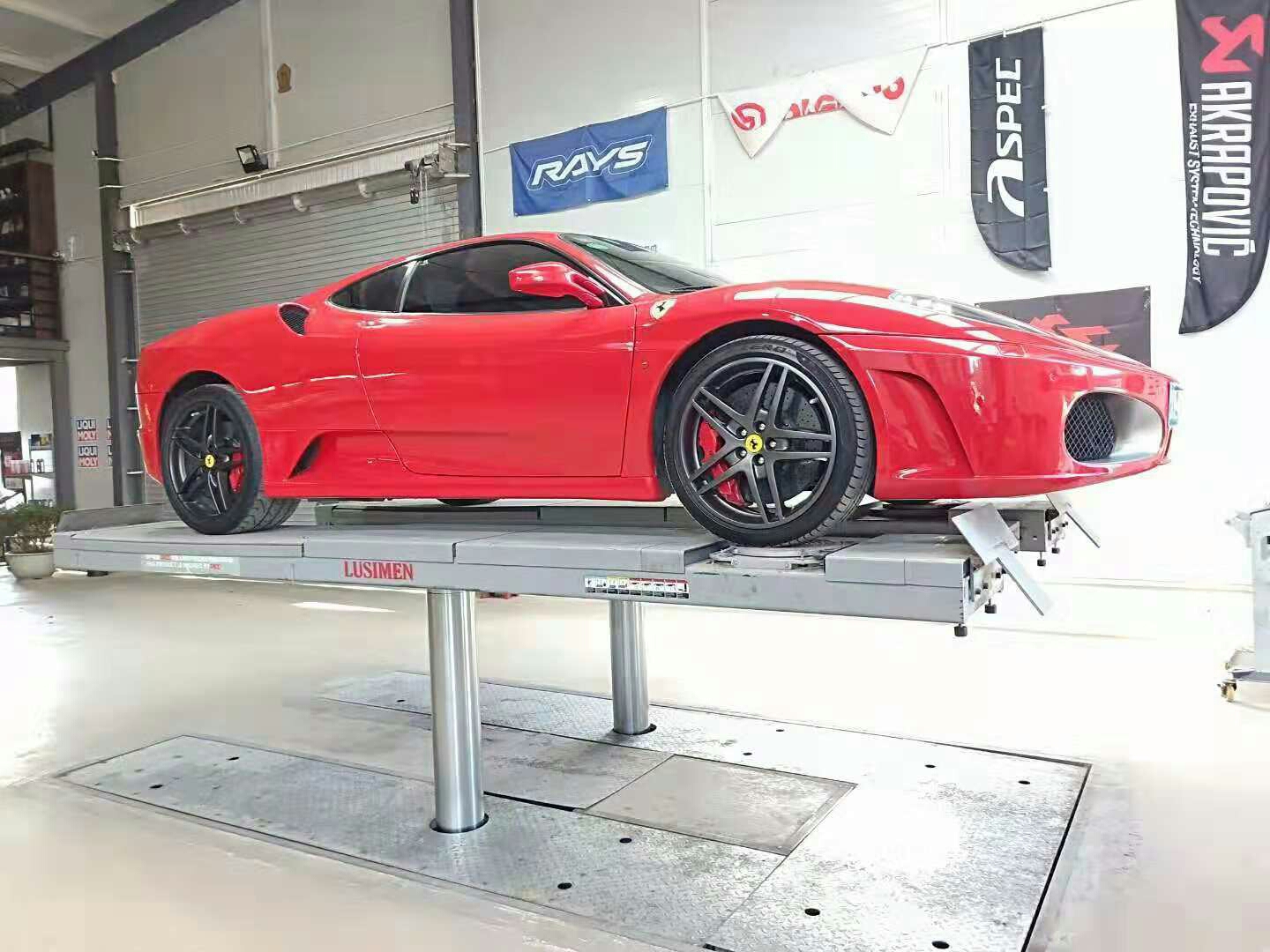 Easy-to-recognize operator panel, multiple mechanical, electrical and hydraulic protection, advanced integrated hydraulic and electrical integration system, crank-arm aerial work vehicles are widely used in municipal, electric, street lighting, advertising, communication, photography, garden, transportation, dock , airport ports, large industrial and mining enterprises and other industries installation and maintenance and climbing operations.
It is impossible to excavate the pit site, the top floor height can not reach the narrow space that is difficult to solve, etc., and the delivery platform can be tailored to a variety of forms (single column, double column, four columns), 1, using a single side cylinder Or double-sided cylinder, the cylinder retracts to drive the chain to drag the workbench to rise and fall, 2, the product hydraulic system is set to fall.
It is widely used in factories, warehouses, shopping centers, airports, etc., hydraulic lift manufacturers custom-made lifting and installation hydraulic lifts are mainly through the hydraulic oil pressure transmission to achieve the lifting function, its scissor.