Hydraulic lifts are widely used in automobile, container, mold manufacturing, wood processing, chemical filling and other industrial enterprises as well as production lines to meet the lifting needs of different working heights. At the same time, they can be equipped with various types of countertops (such as balls, rollers, turntables). , steering, tipping, telescopic), with various control methods (transfer, linkage, explosion-proof), with the characteristics of stable and accurate lifting, frequent starting, heavy load, etc., effectively solve the difficulties of various types of lifting operations in industrial enterprises, so that production The work is easy and free.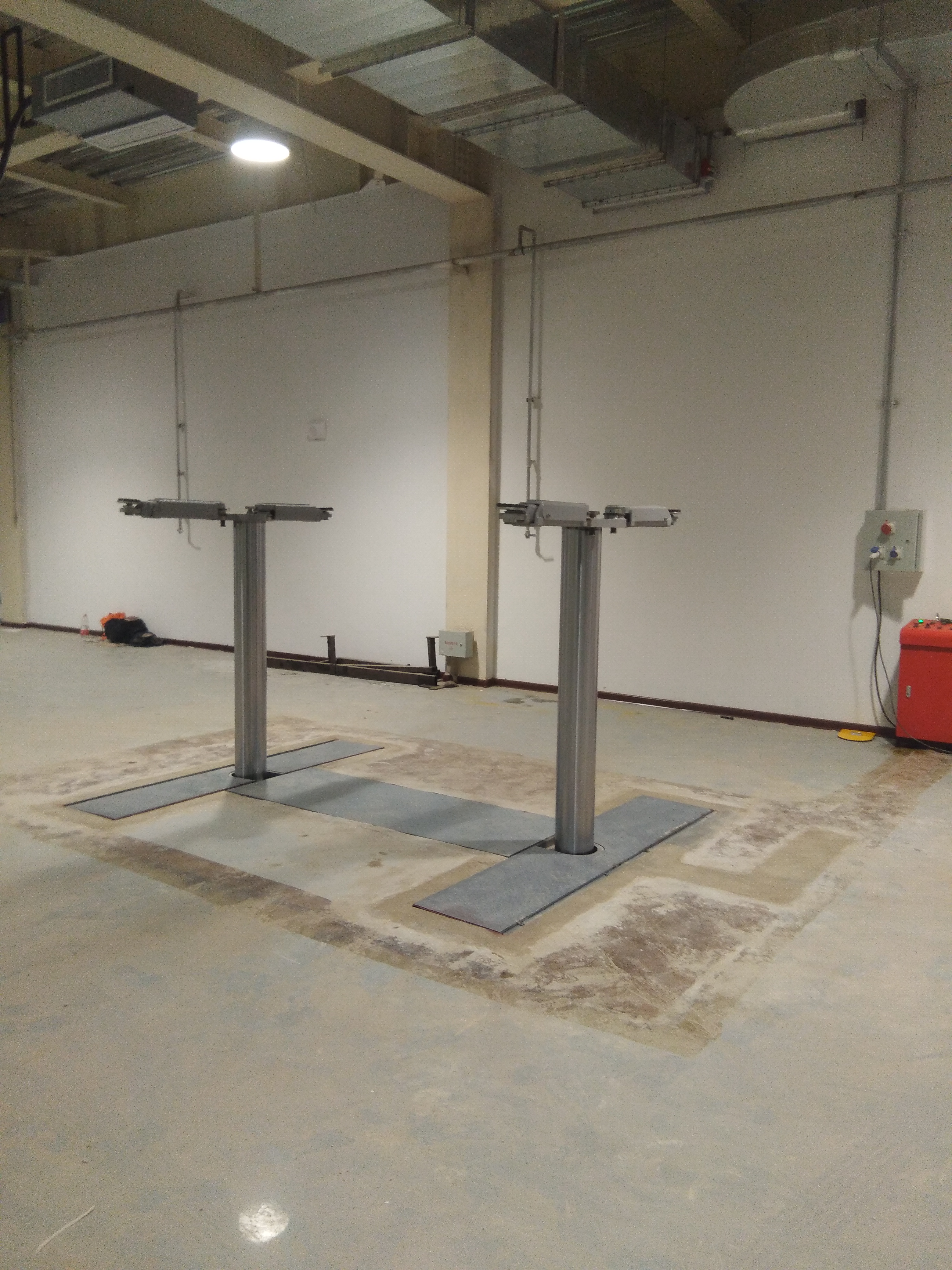 1. The hydraulic lifting platform can be divided into four-wheel mobile type, two-wheel traction type, automobile modified type, battery type, auxiliary self-propelled type, and lifting height ranging from 4 meters to 18 meters. The load capacity of this series is 0.1 to 0.8 tons, and can also be customized according to user requirements. The maximum load can reach 10 tons.
2. Hydraulic 2 Post Inground Car Lift The hydraulic lifting platform is widely used in the maintenance of industrial and mining enterprises, municipal construction, decoration of hotels and hotels, reliable quality and perfect performance.