Home Garage Lift for cars First, the purpose:
This procedure is used to guide the operator to operate and use the hydraulic lift truck correctly.
Second operating procedures:
1. Before work, carefully check the components of the lifting platform, focus on checking whether the screw connection is reliable, whether the hydraulic pipeline components are leaking, whether the wire contacts are loose or damaged.
2. Before lifting the lifting platform, support the two legs. The legs should be firmly supported on the solid ground, and the working surface should be adjusted to the horizontal state (visual inspection). Then start the car, step on the clutch and switch to the lift pump work, lift it up or down under no load, check the operation of each part and then start working. When the temperature is lower than 10 °C, the oil pump should be operated for 3-5 minutes, and it can be confirmed that the oil pump is working normally.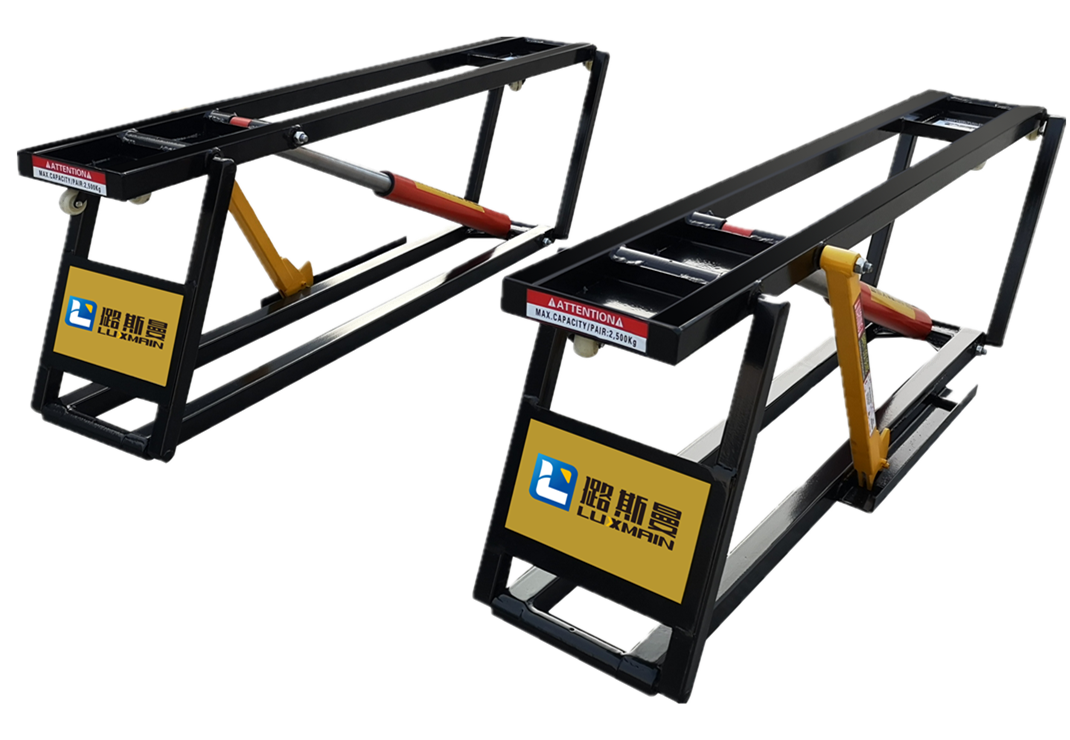 3. After the operator enters the platform, the guardrail door should be closed, the bolt should be inserted, and the safety rope should be attached. The center of the load (the position of the person standing) should be at the center of the work surface as much as possible.
4. Home Garage Lift Lifting and lowering: press the "lifting" lever to open the hydraulic valve, the hydraulic system works, the cylinder extends, and the platform rises; when it is raised to the height required for work, the "lifting" rod is released and the platform stops lifting. You can work. After the work is finished, press the "down" lever and the solenoid valve will act. At this time, the oil cylinder is turned back on, and the platform is lowered by its own weight.