Home Garage Car Lift Car lifts have been around the world for 70 years. The first car lift produced in the United States in 1925, which was a pneumatically controlled single-column lift, which was larger due to the lower air pressure used at the time; it was sealed with leather and thus driven by compressed air. The bounce is severe and unstable. It was not until 10 years later that the single-column lift was introduced outside of the United States in 1935. In 1966, a German company produced the first double-column lift, another breakthrough in the design of the lift, which appeared in other countries outside Germany. Now the double-column lifts have a strong position in the market and their sales continue to grow. Compared with the four-column lift, it has both advantages and disadvantages. Most of the lifts we have seen are fixed. The car must be driven to the lift before lifting. There are also several successful designs for mobile lifts, such as scissor lifts and gantry lifts. However, there are still two main problems with this type of lift. It is difficult to get close to the lower part of the car; it is difficult to overcome obstacles on the ground when moving the lift in the workshop. Of course, mobility is an outstanding advantage of this type of elevator. Fixed-station single-column, double-column, and four-column lifts are now widely used at maintenance sites, while mobile lifts are relatively much smaller.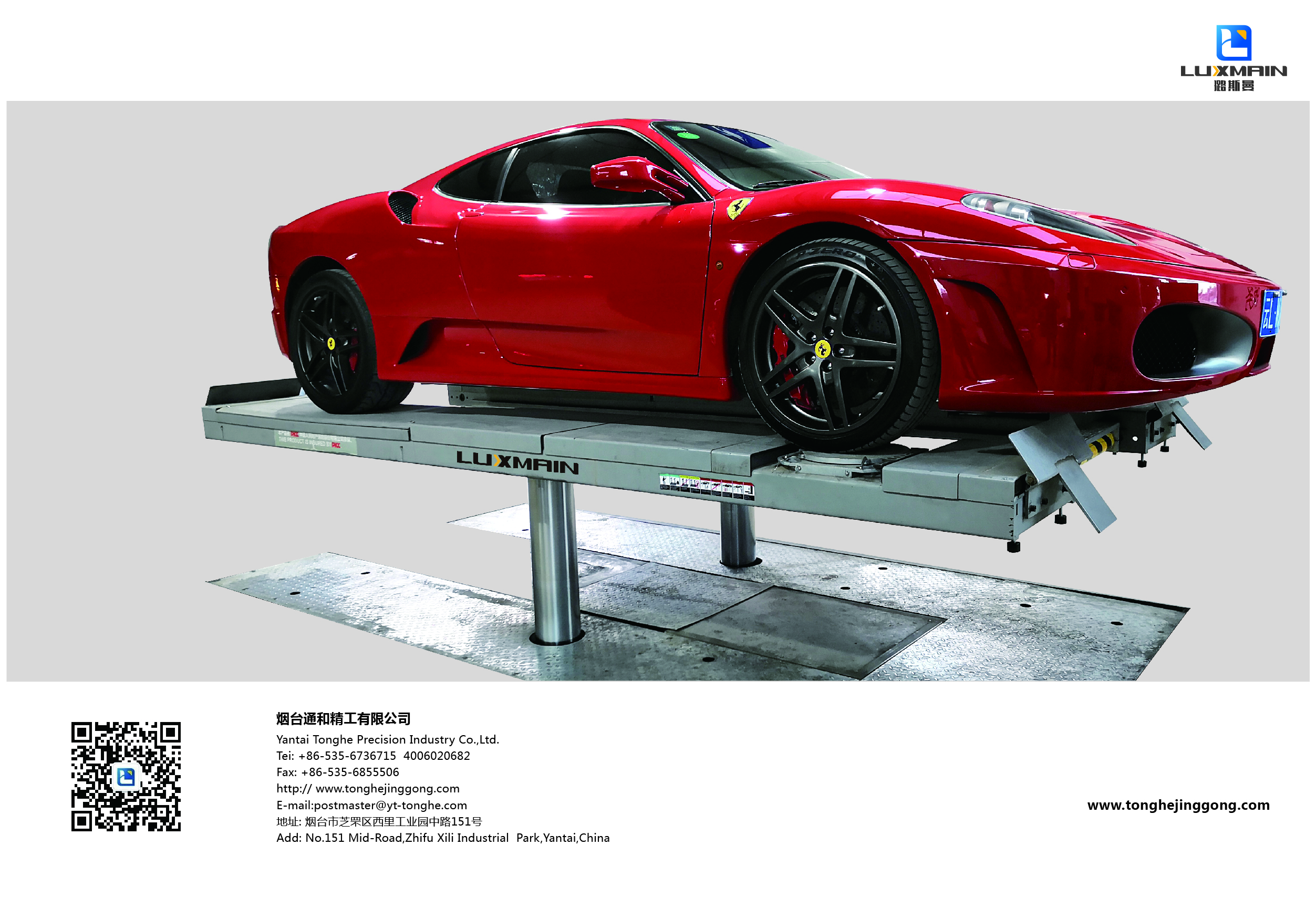 Home Garage 2.5t Car Lift Originally designed with a single-column lift, the vehicle is large and its chassis can be clearly identified, so the vehicle maintenance area is much larger than the lifting device. Most of today's cars are "compact" or "semi-compact", resulting in inconvenient operation of the car's service area close to the main elevator components. The exception is South America, where larger vehicles are still used, which may be an important reason why single-column lifts are still popular in the region's market. The single-column lift has two major advantages: when it is lowered, it does not become an obstacle in the repair shop; the car can be rotated on the lift. However, the United States has been blamed, mainly because the rotation of the elevator will bring the danger of hitting the operator. The main disadvantages of single-column lifts are:
First, it needs to dig a considerable hole in the floor of the workshop before it can be installed;
Second, it can only provide wheel support for use;
Third, it is difficult to access some important maintenance areas in the lower part of the car during use.