Best portable Home Garage Lift The lift is composed of a running mechanism, a hydraulic mechanism, an electric control mechanism, and a support mechanism. The hydraulic oil is formed by the vane pump to a certain pressure. The oil filter, the explosion-proof electromagnetic reversing valve, the throttle valve, the hydraulic control check valve and the balance valve enter the lower end of the liquid cylinder, so that the piston of the liquid cylinder moves upward, lifting the weight. The oil returning from the upper end of the liquid cylinder is returned to the fuel tank through the explosion-proof electromagnetic reversing valve, and the rated pressure is adjusted through the overflow valve, and the pressure gauge reading value is observed through the pressure gauge.
Fixed lifting equipment has been widely used in cargo transportation between warehouses, workshops and floors. The safe operation of machinery not only involves personal life and health, but also is extremely important for social stability and economic development. Role and impact. The issue of mechanical safety has received wide attention from the whole society.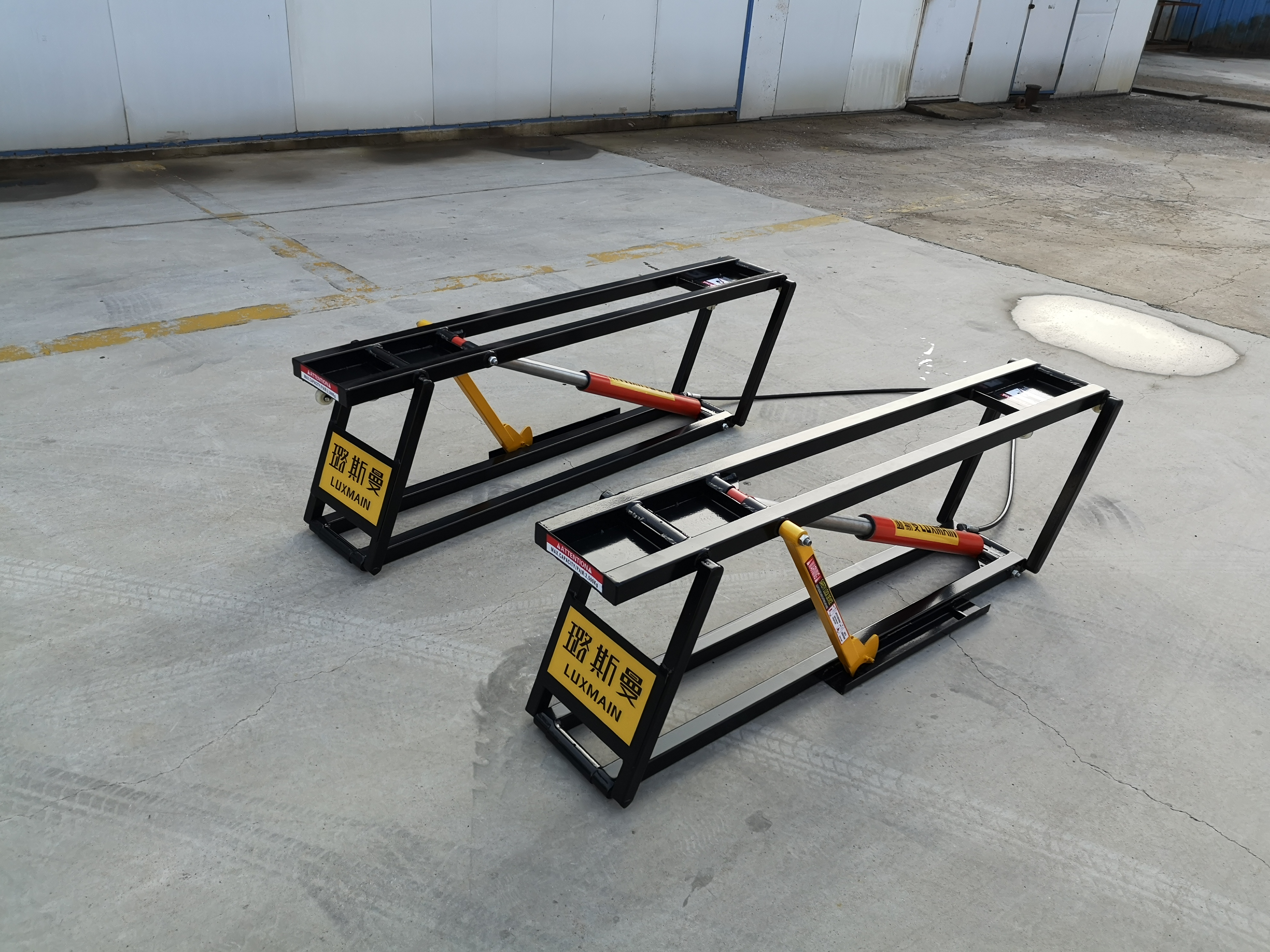 Home Garage Lift for cars There are a variety of lifting machinery in the safety installation lifting equipment, such as: fixed lifting platform installation, fixed boarding bridge installation, lifting equipment installation, elevator installation, site construction elevator installation. Installation work is a dangerous operation, including: on-site environment, project overview, construction process and lifting equipment requirements for the site, component stacking and positioning, and various protective measures during the lifting process. The construction plan must be supervised by the supervisor. Department approval.