4000kg Two Post Inground Car Lift Is the car lift a "lift" or a "crane" as defined in the Regulations? Should a car lift with a lifting height of less than 2m be included in the regulation of special equipment? It has become the key to be clear. (This has nothing to do with whether or not to attach importance to and emphasize safety. In fact, the transportation department has long proven to be effective in the quality and safety management of car lifts.)
The whole industry now hopes that the departments that the state has the right to explain the "Regulations" will clearly answer this question, and should not let the whole industry and relevant departments struggle to deal with it under the ambiguous concept.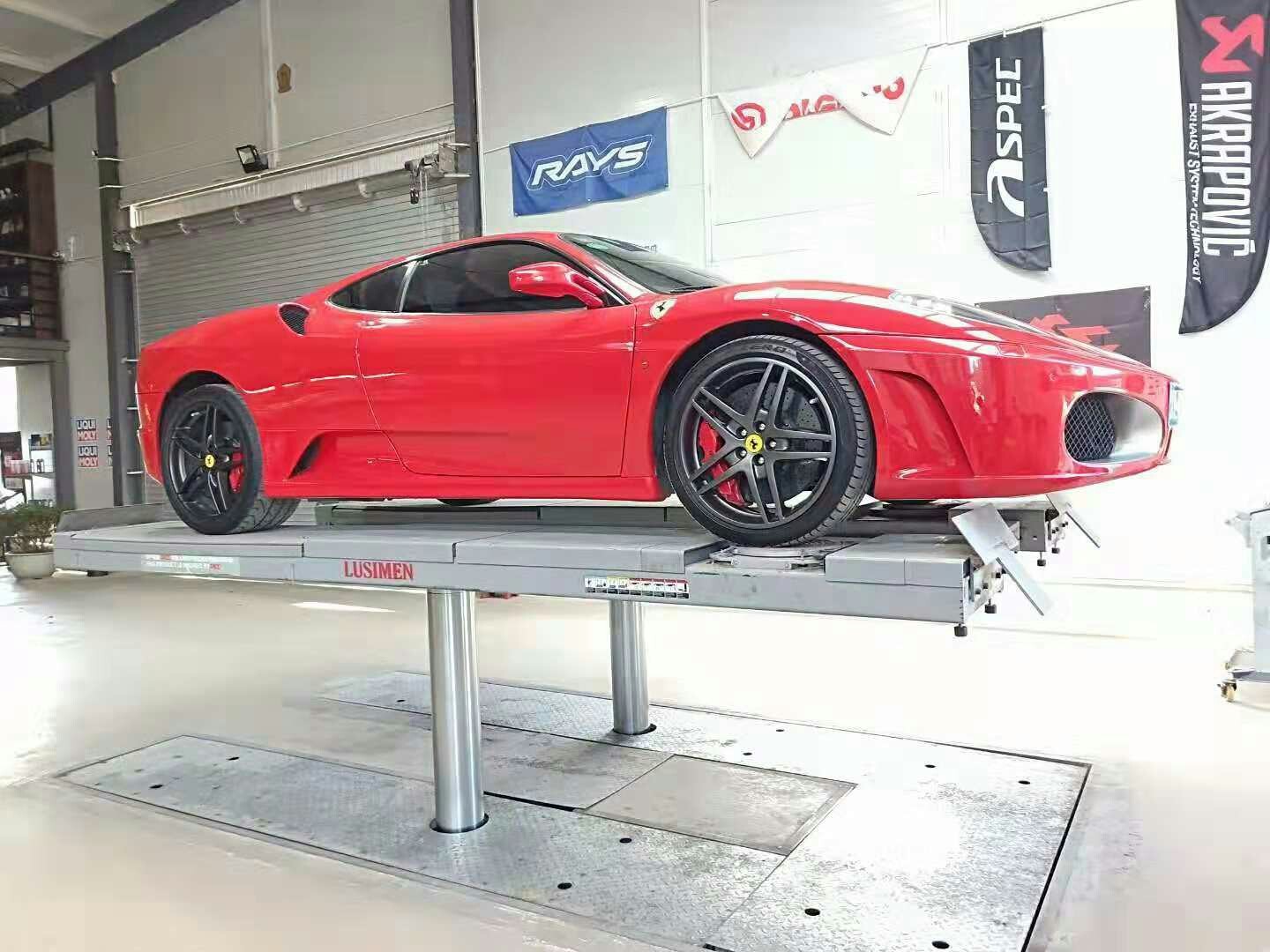 Two Post Inground Car Lift At the same time, as the traffic department of the automobile maintenance service owner management department, it cannot be turned a blind eye. It is reasonable to actively seek a clear answer to this, in order to solve the confusion of the auto repair industry, and it is also beneficial to the state to strengthen the effective supervision of the car lift. Based on this situation, in the absence of the authoritative interpretation of the state that has the authority to interpret the "Regulations", and before the national unified lifting of car lifts of 2m weight and height as special equipment, it should also be required The local technical supervision departments shall suspend the supervision and law enforcement inspections of the special equipment for the car lifts to avoid repeated inspections.