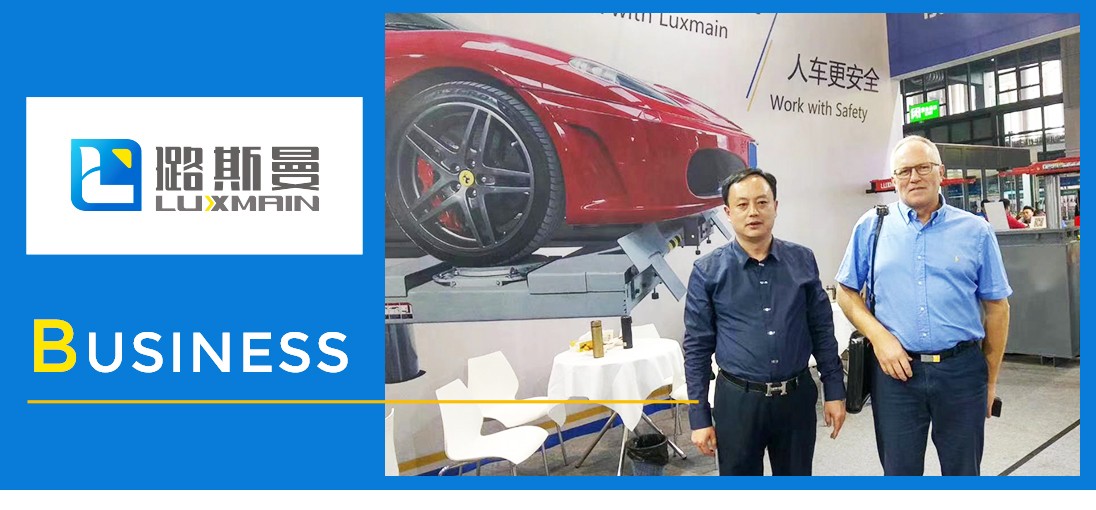 How will you maintain your Tesla Model 3 in your own garage.A bigger lift or quick lift.From handling to use,From tire maintenance to chassis cleaning .LUXMAIN Quick Lift make everything just easy.You can do more with LUXMAIN Quick Lift with less space.
LUXMIAN Portable Quick Lift Which is a convenient and portable electric hydraulic car lifting system can lift a vehicle by directly using itself power supply . Get rid of the dependence on power supply and venues in road rescue, door-to-door service, car wash and beauty industry.
LUXMAIN Quick Lift has Excellent waterproof and anti-corrosive properties.The whole frame can even be soaked in water.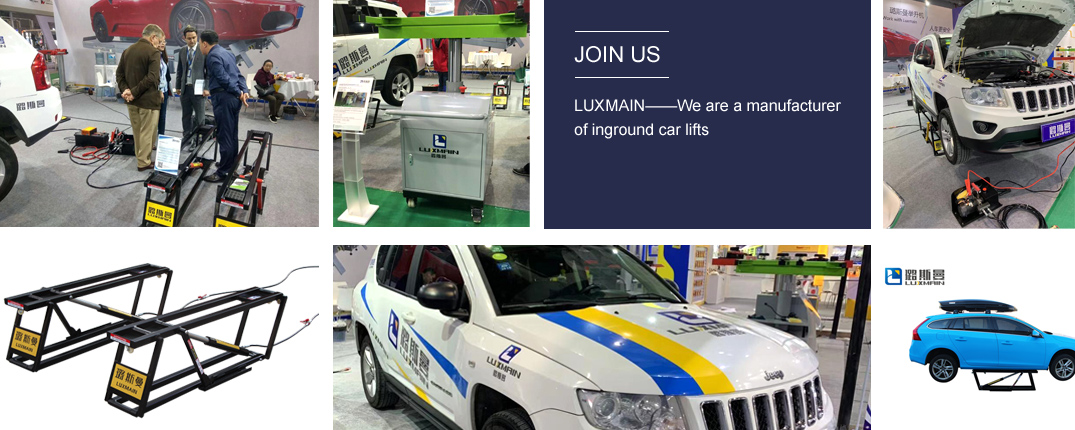 Yantai Luxmain Car Lift Co., Ltd. is a professional Portable Quick Lift, Home Garage Lift, Inground Lift, Movable Car Lift, Electric Car Lift, Off-road Car Lift, Two Post Car Lift, Single Post Car Lift, Single Post Hydraulic Lift , Manufacturer of Hydraulic Inground Car Lift, One Post Car Washing Lift, Hydraulic Lifter, Heavy Truck Lift, Car Lift 2 Post.
We always adhere to the tenet of "quality first, reputation first", and in the principle of "creating quality products, casting good image", we constantly develop and innovate and manufacture products meticulously. Our company's Portable Quick Lift, Home Garage Lift, Inground Lift, while strictly controlling the quality, each component is selected from domestic excellent enterprises, and imported parts can be used according to customer requirements. Our company is committed to building a first-class integrity enterprise, providing quality and thoughtful service to our customers.