As the manufacturer of LUXMIAN Portable Quick Lift and In-ground Lift, we are very happy to provide OEM service to our high quality customers. At the same time, We can accept various OEM services such as providing trademarks, logos, product color customization, manual customization, and processing according to drawings, etc.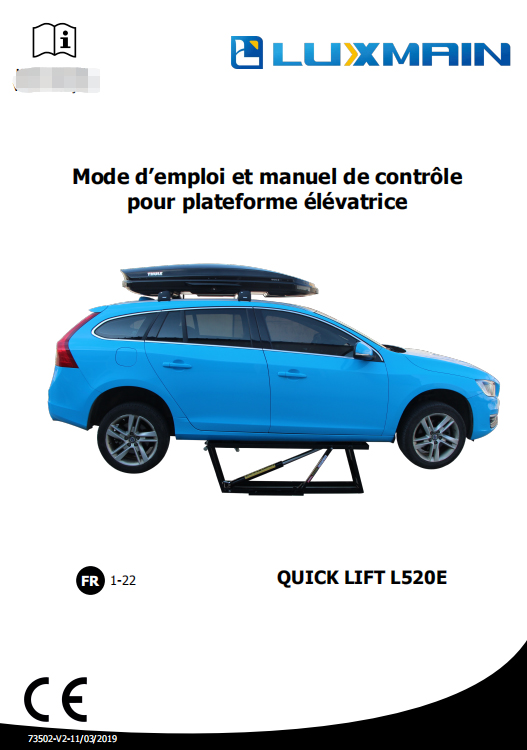 Yantai Luxmain Car Lift Co., Ltd. is a professional Portable Quick Lift, Home Garage Lift, Inground Lift, Movable Car Lift, Electric Car Lift, Off-road Car Lift, Two Post Car Lift, Single Post Car Lift, Single Post Hydraulic Lift , Manufacturer of Hydraulic Inground Car Lift, One Post Car Washing Lift, Hydraulic Lifter, Heavy Truck Lift, Car Lift 2 Post.
We always adhere to the tenet of "quality first, reputation first", and in the principle of "creating quality products, casting good image", we constantly develop and innovate and manufacture products meticulously. Our company's Portable Quick Lift, Home Garage Lift, Inground Lift, while strictly controlling the quality, each component is selected from domestic excellent enterprises, and imported parts can be used according to customer requirements. Our company is committed to building a first-class integrity enterprise, providing quality and thoughtful service to our customers.