From November 26th to December 1st, 2018, the 2018 Shanghai Frankfurt International Auto Parts, Maintenance Inspection and Diagnostic Equipment and Service Supplies Exhibition was held at the Shanghai National Convention and Exhibition Center. LUXMAIN has exhibited with a number of Car Quick Lifts and achieved gratifying results.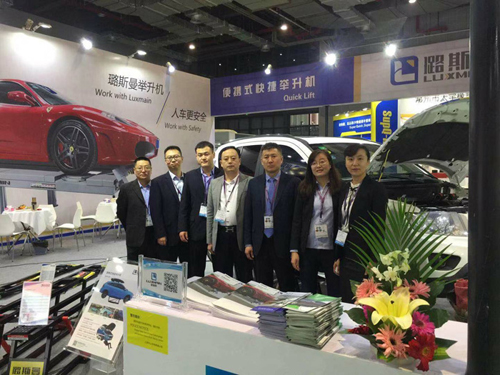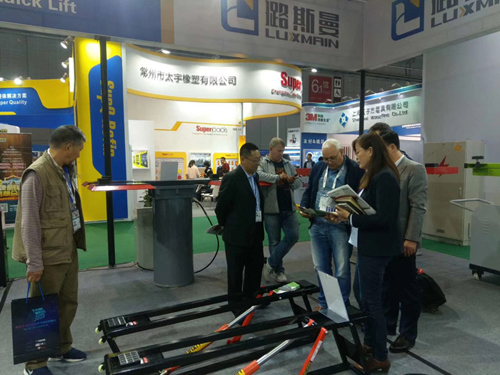 The equipment for the exhibition has added 2.5-ton, 3.5-ton and 3.5-ton extended portable lifts. We also brought a variety of Tibetan-style lifting programs, which were well received by the participants and the consultation scene was abnormal. It was hot, and at the same time, it won several orders from major customers at the exhibition, which is the most successful exhibition in the history of the company.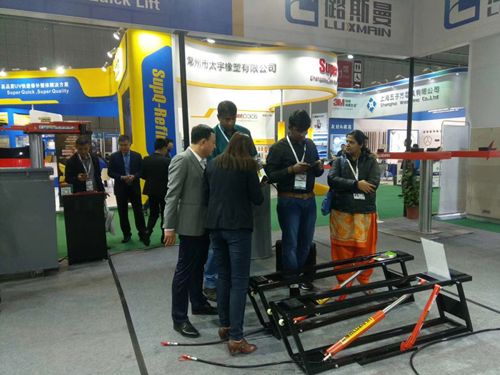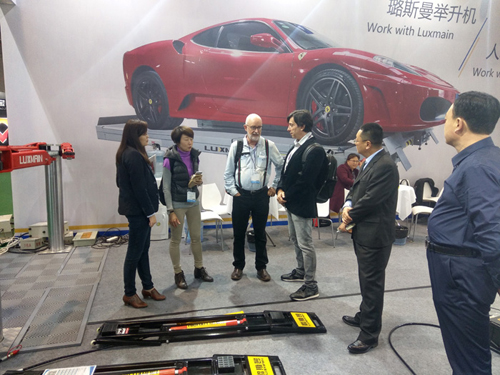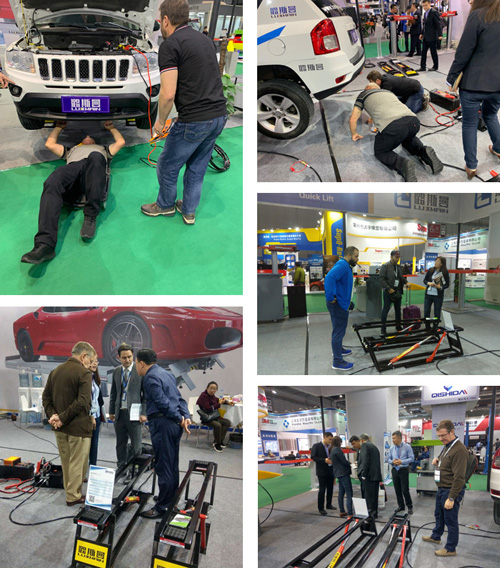 After years of hard work and tireless research and development, LUXMAIN Inground Car Lift and Car Quick Lift have been recognized by customers regardless of brand influence and equipment quality and applicability. Customers have expressed their cooperation and purchasing intentions. Today, with the increasingly scarce land resources, under the influence of advanced marketing and management concepts, we believe that more and more users will choose Inground Car Lift and Car Quick Lift, which gives us a firm confidence to adhere to innovation and development. We will continue to provide users with safer, more economical and more practical ground lifting equipment.